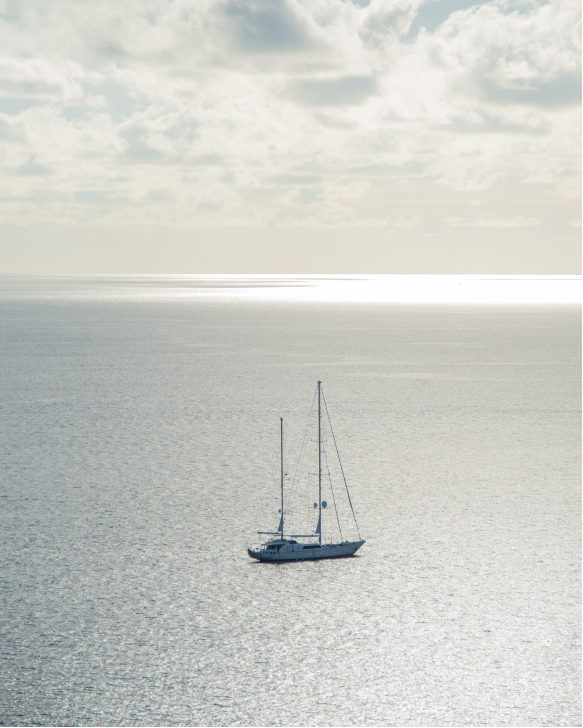 OUR

JOURNEY

Since our humble beginnings in 2002, our journey has been guided by a passion for developing spaces that transcend the visual and the functional, towards finding new and exciting ways to deliver exceptional consumer satisfaction and market fit.

Since then, we have established a reputation for visionary projects that successfully deliver elevated spaces, curated experiences, and lasting impressions that draw people to return again and again.

Today, our imaginative lifestyle projects offer inspiring designs that invite, engage, and result in vibrant developments that become destinations and landmarks in their own right.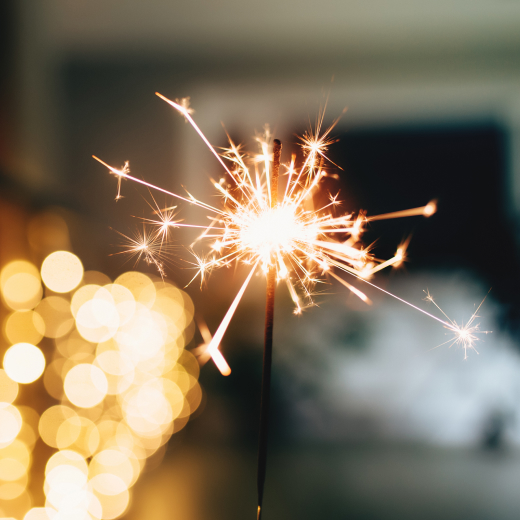 OUR

VISION
To spark joy
in people's lives
by elevating spaces
and experiences
To spark joy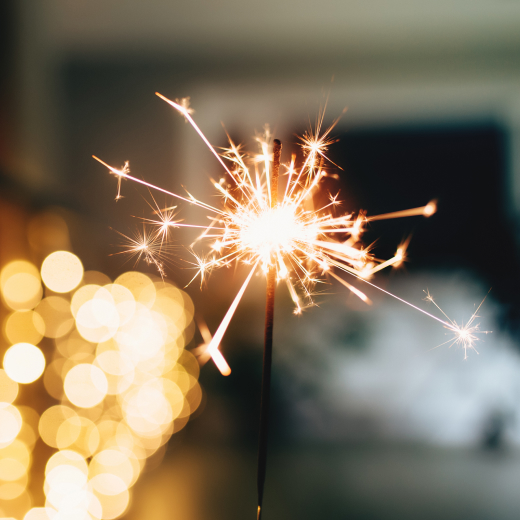 in people's lives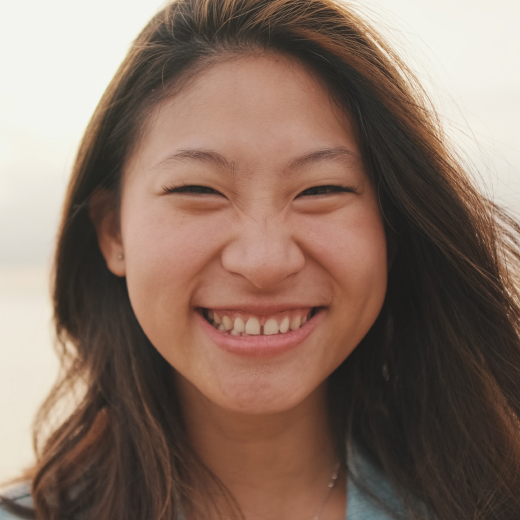 by elevating spaces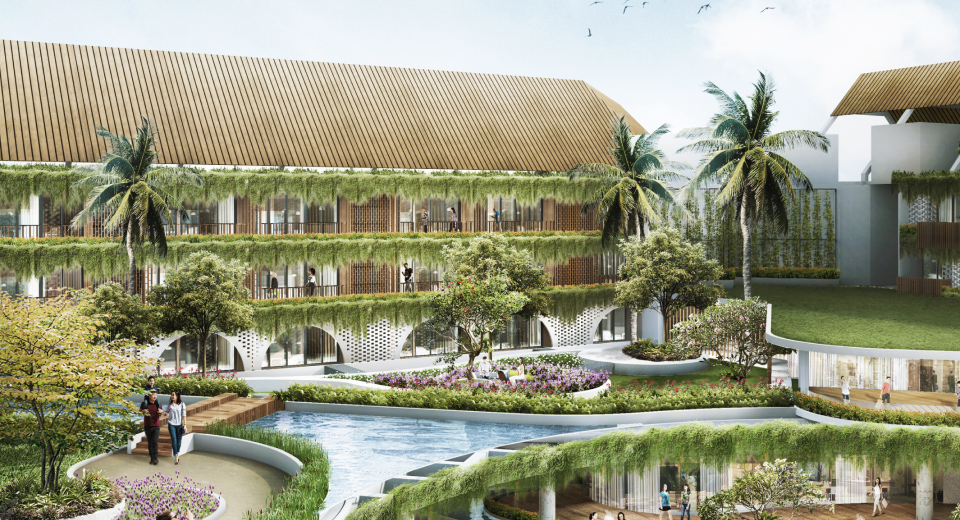 and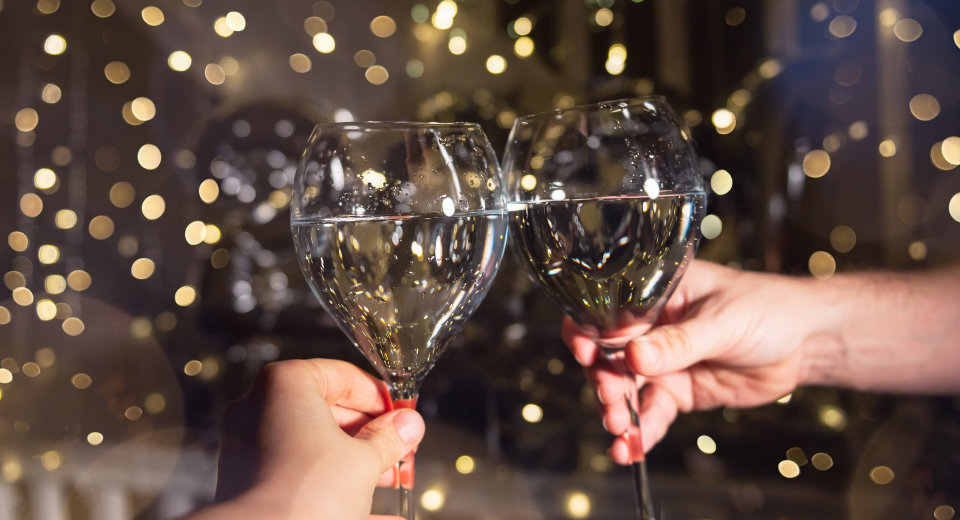 experiences




OUR

MISSION
"We develop iconic lifestyle destinations that shape human social interactions and enriched communities."
"We build homes and curate hospitality experiences where you can truly belong anywhere we are."
"We create unforgettable moments through properties that transcend the visual and the functional."
"We are committed to taking part in improving the social, economic, and environmental well-being of all stakeholders."
OUR

VALUES

Entrepreneurship

Passion

Integrity

Collaboration

Creativity
Entrepreneurship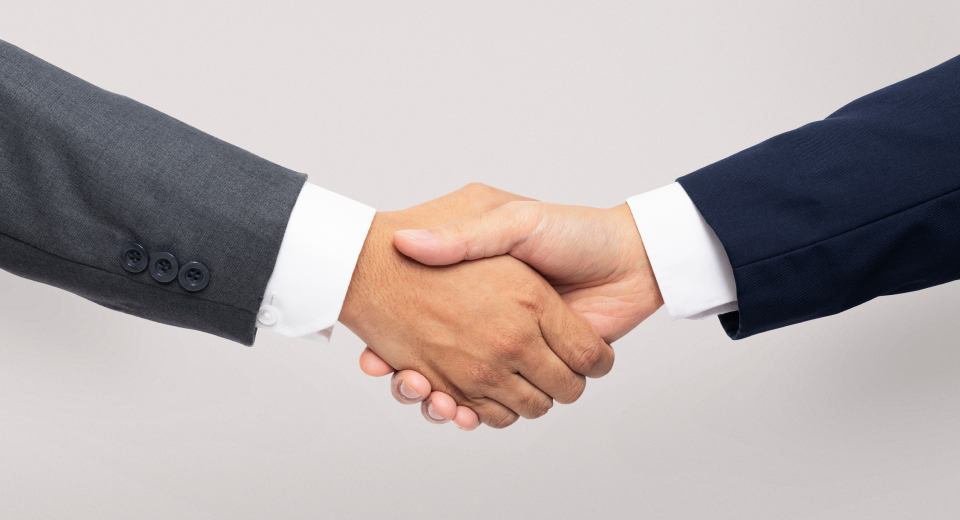 Passion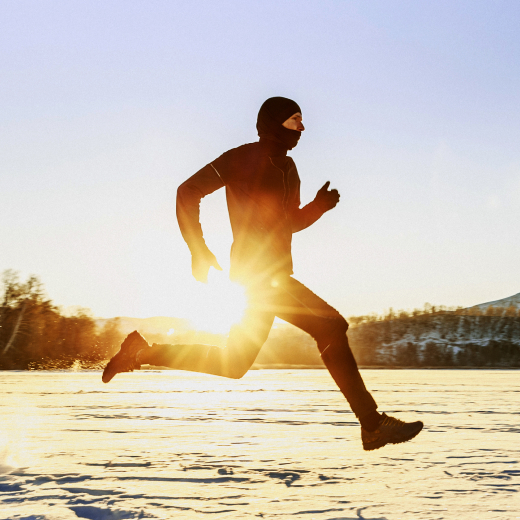 Integrity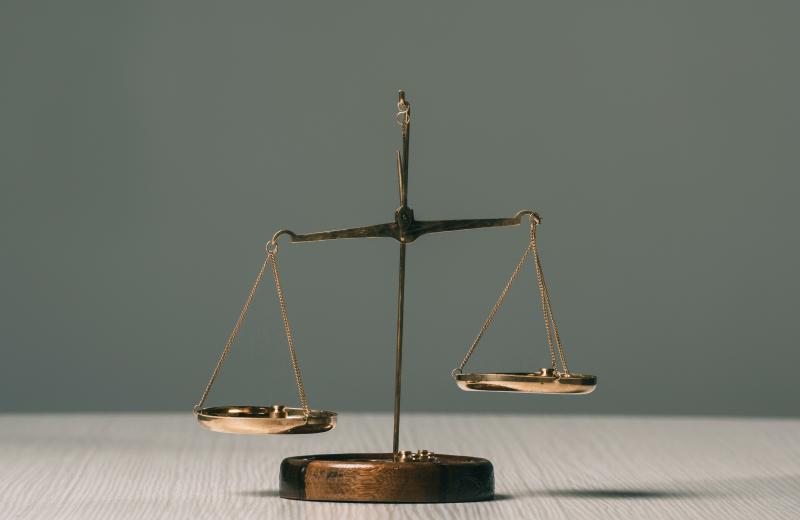 Collaboration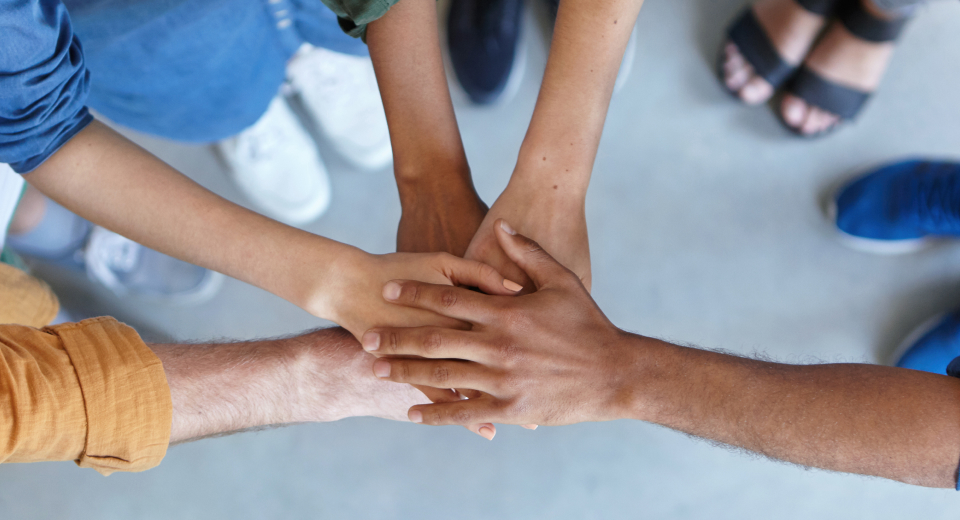 Creativity
OUR

PORTFOLIO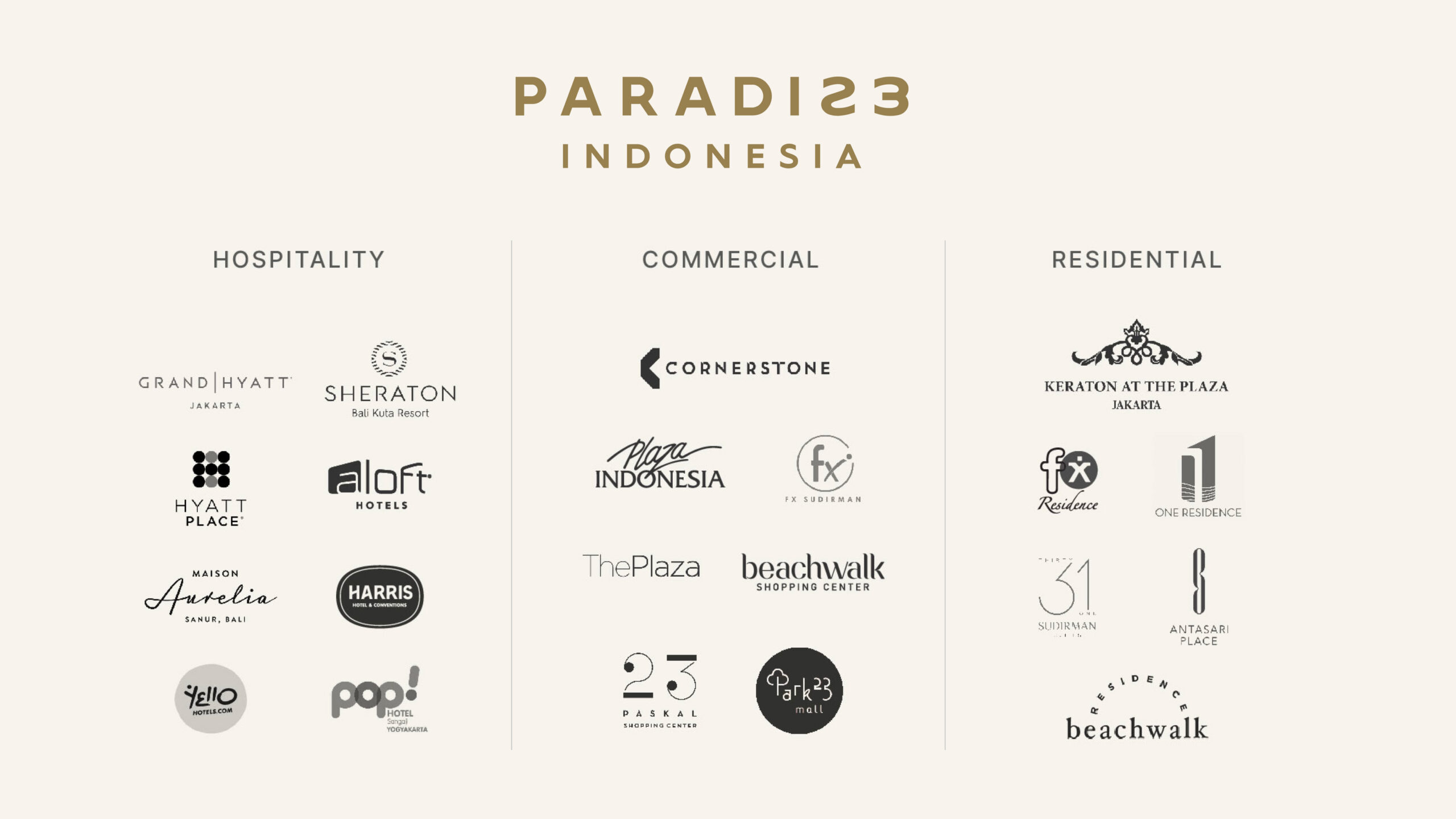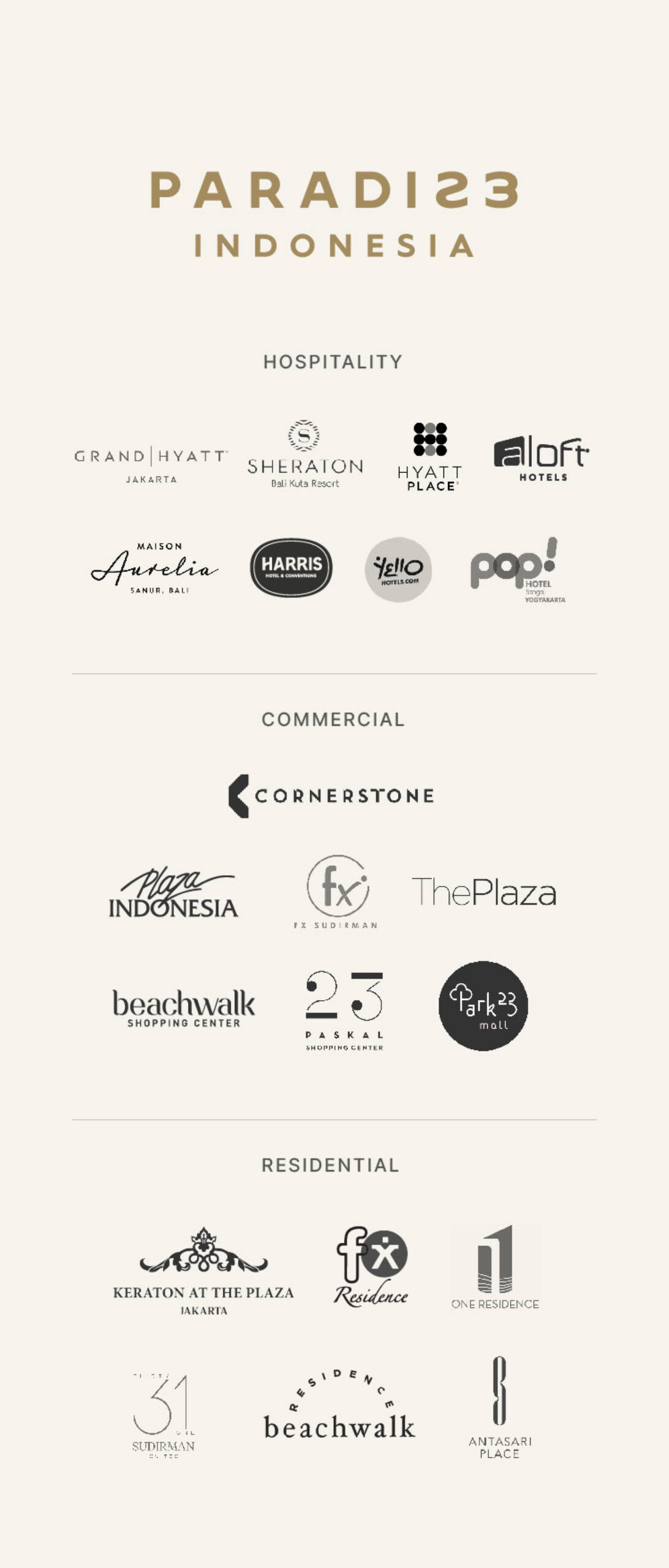 OUR

AWARDS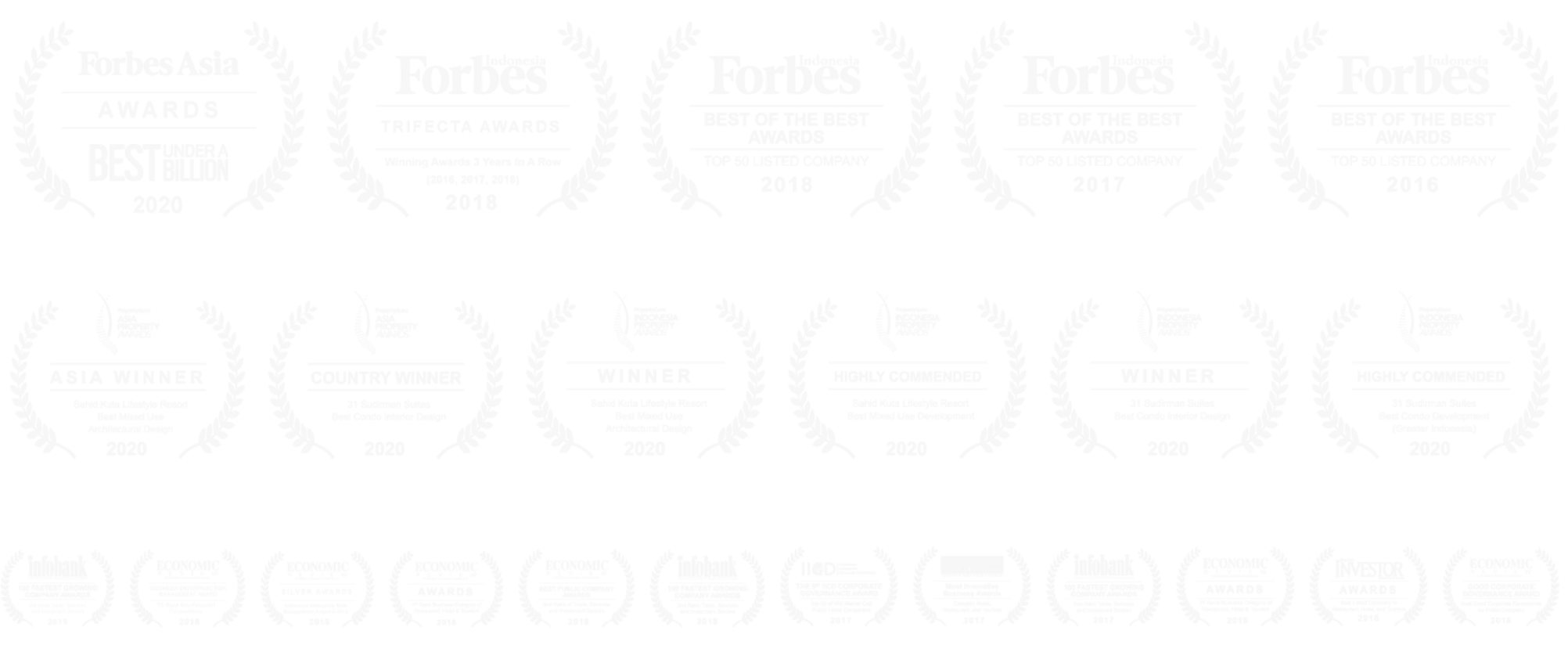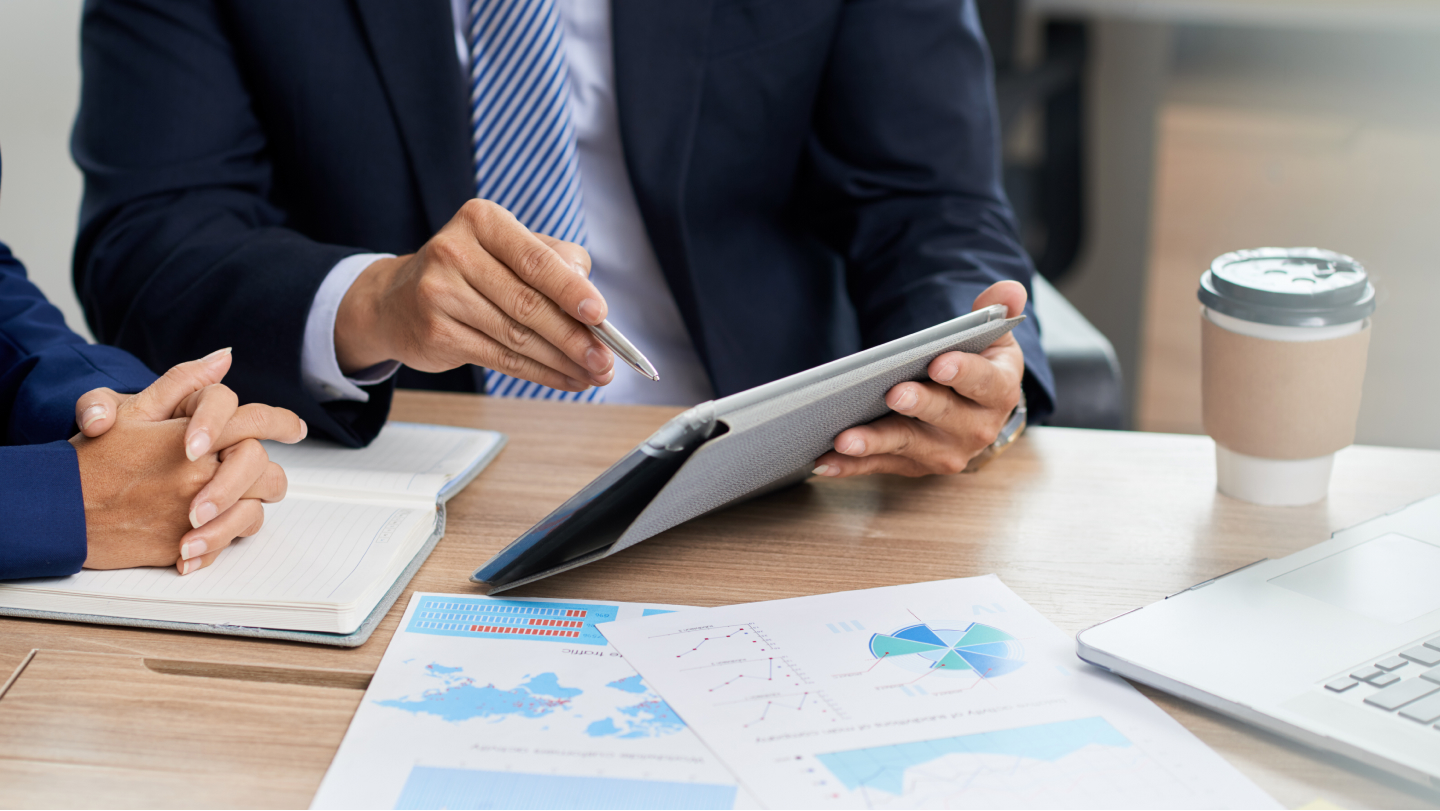 OUR

TEAM

Our dynamic and diverse leadership team leads with entrepreneurship, passion, integrity and collaboration and creativity.

The leadership moreover encourages the wider organization to do likewise, in line with our mission to improving the social, economic, and environment well-being of all stakeholders.

VIEW ALL TEAMS