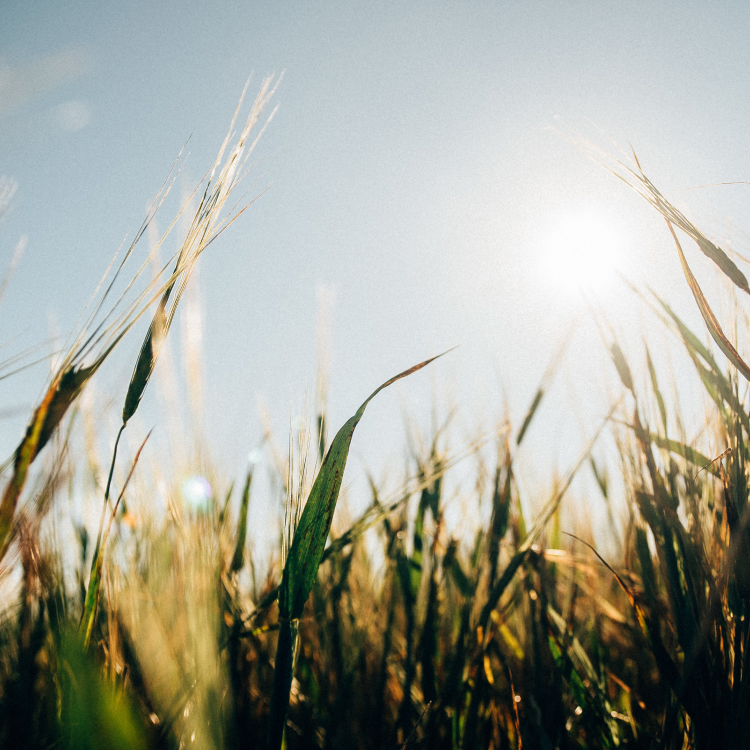 Sustainability
As set forth in our mission, we are committed to improve the social, economic, and environment well-being of all stakeholders.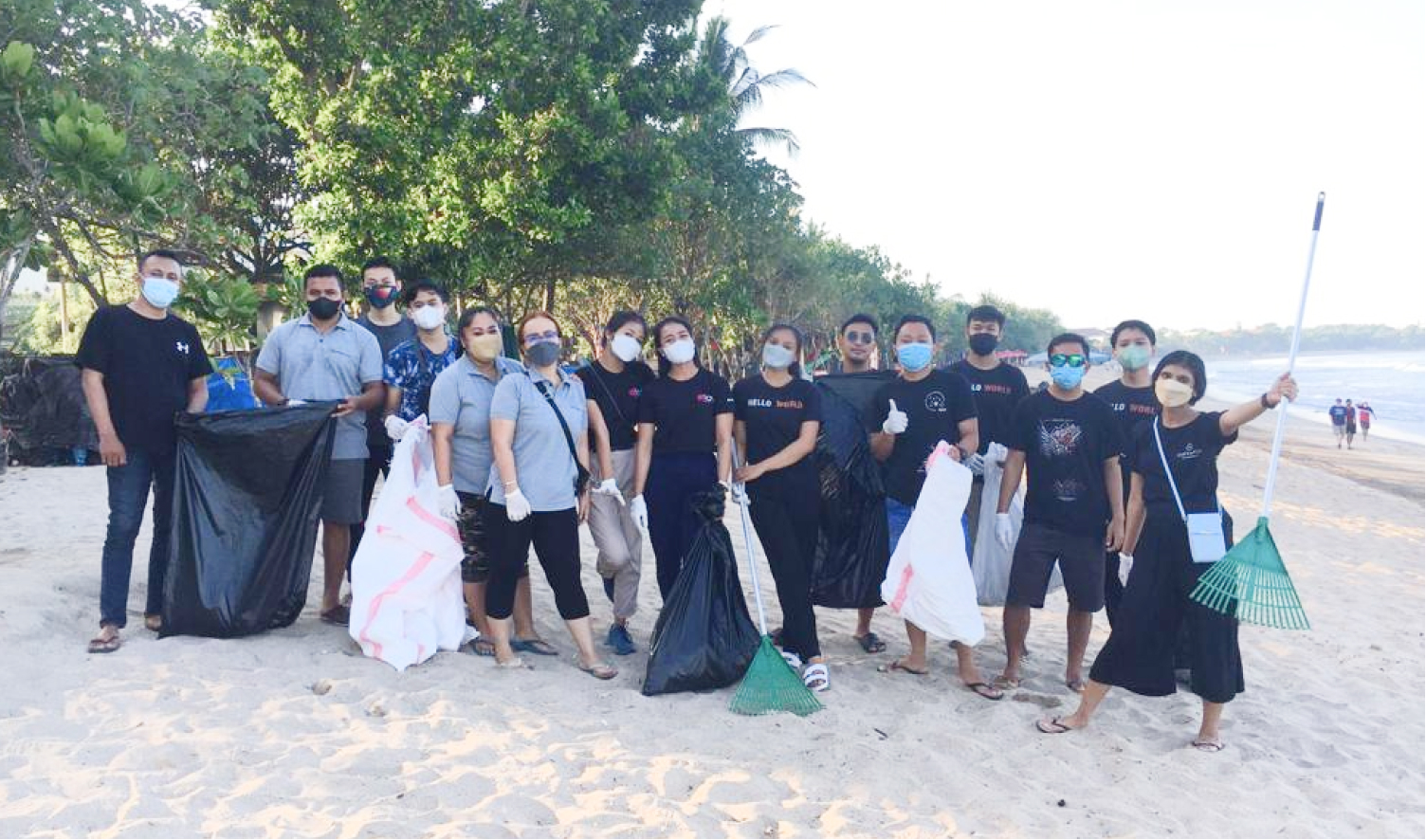 Cluster Community
Clean Up Kuta Beach Cleaning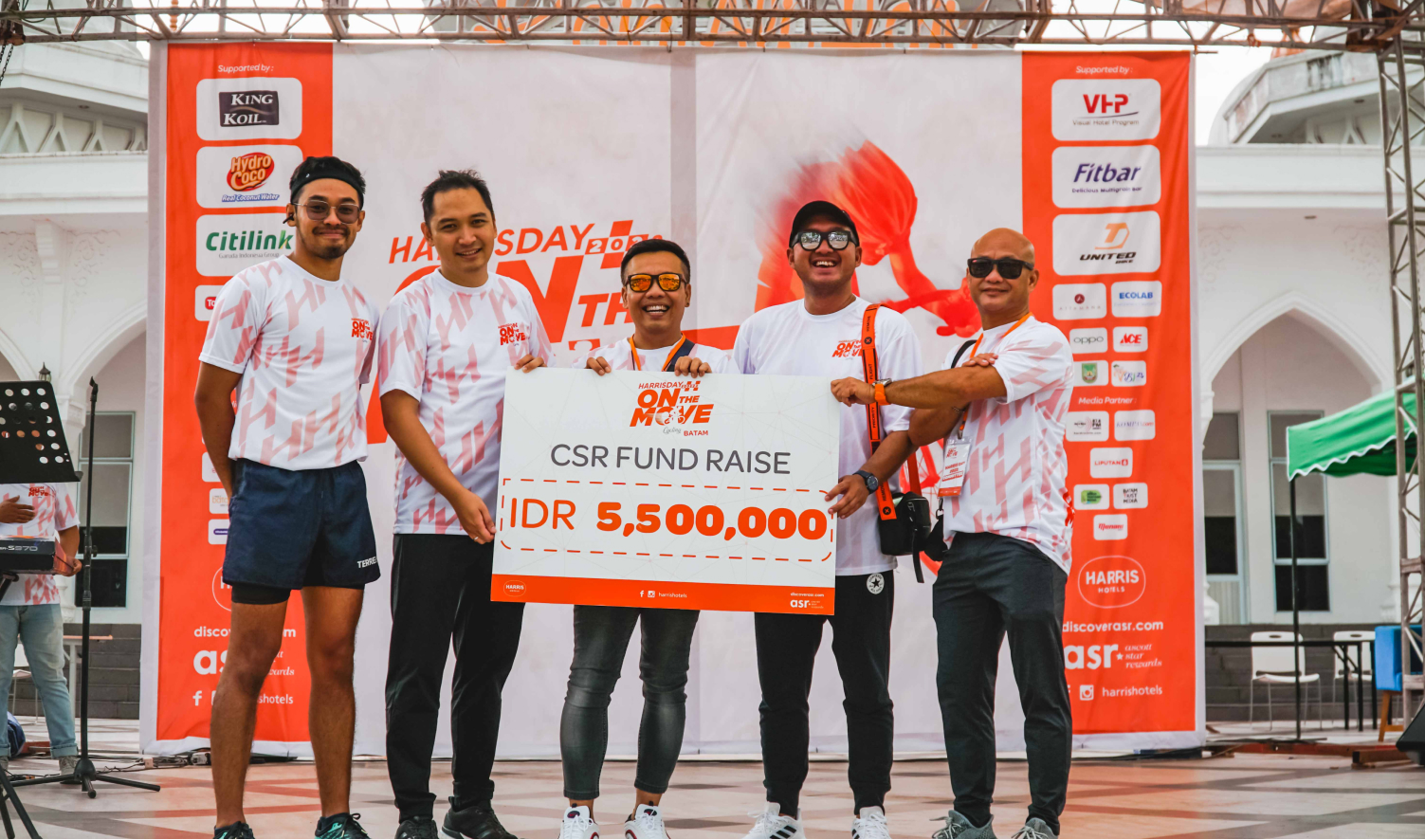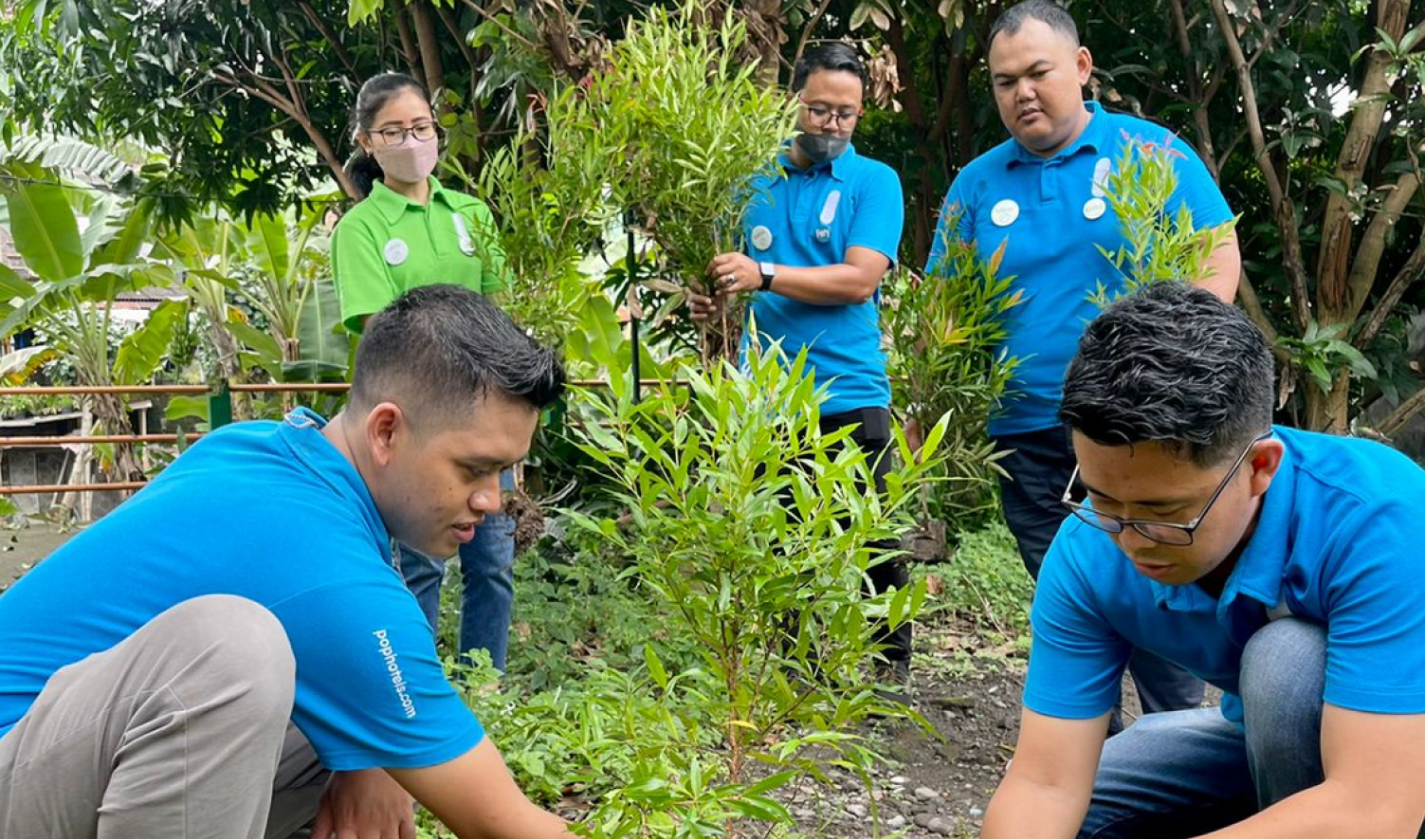 POP! Hotel
CSR Penanaman Pohon Pucuk Merah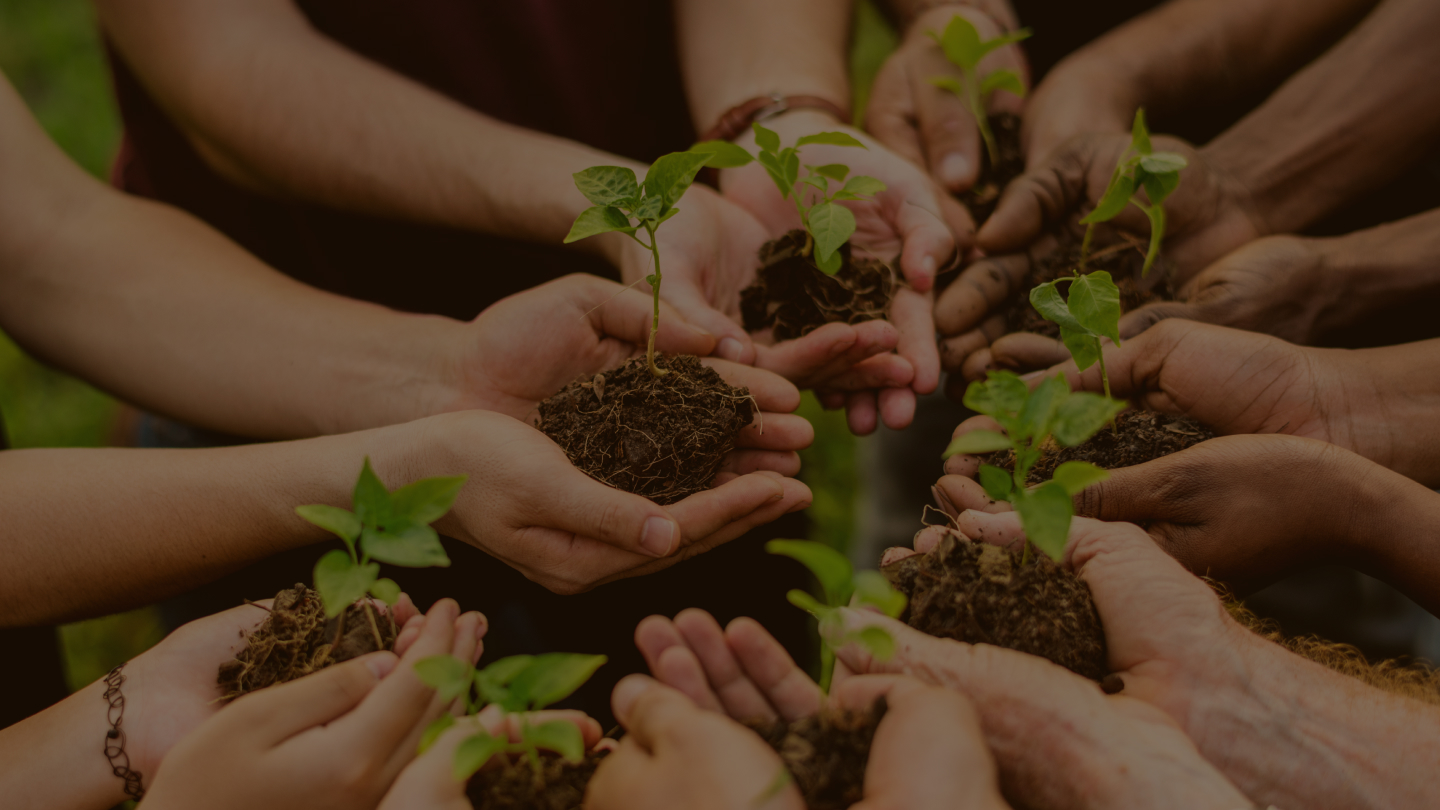 OUR

COMMITMENT
Building for Present & Future Generations
With sustainability and ESG as the core, we aim to positively impact stakeholders through well-designed spaces that spark joy, in alignment with our vision and mission.
Environment
By harmoniously balancing urban development and the need for natural spaces, we strive to create sustainable, resilient, and vibrant spaces for generations to come.
People
We strive to create a conducive and creative workplace culture that prioritizes employee welfare and safety, in compliance with relevant regulations, where excellence is rewarded.
Responsibility
In line with our visionary aims, we are committed to delivering high-quality products and services that meet or exceed industry standards for safety, design, comfort and long-term appreciation.
Community
We aim to create inclusive, sustainable, and vibrant communities that not only enhance the quality of life for residents but also contribute to the overall well-being of the broader community.